RE-style BAMBOO
Bamboo wall material


Feature
We dye bomboo grown in Japan with our own know-hows.
People recognize high value in hand-made products nowadays.
RE-style BAMBOO is a bamboo wall material that you can use in various situations.
Each of various dyeing methods such as indigo dye, persimmon-juice dye and dye with natural materials as well as smoking is sure to give a distinctive taste to bamboo.


Attractive features of RE-style BAMBOO


RE-style BAMBOO matches any style of architecture.

This product, with smoking, dyeing or etching applied, is a bamboo wall material which is perfectly fit with both Japanese and Western-style architectures. We are proud to introduce a new type of bamboo product furnished with superior design properties to both newly-constructed and renovated houses.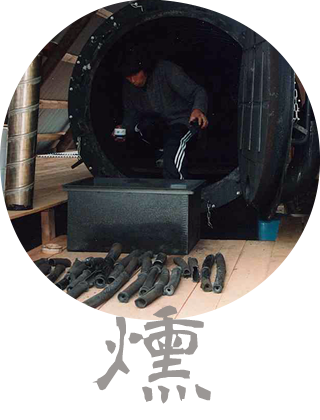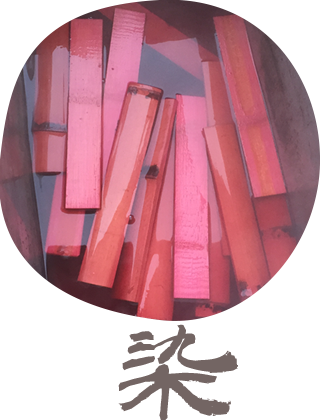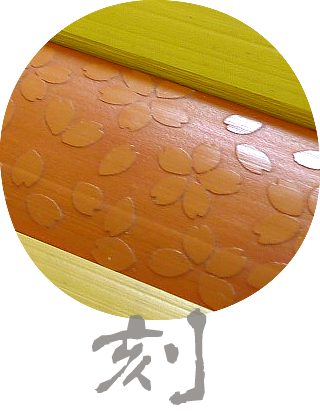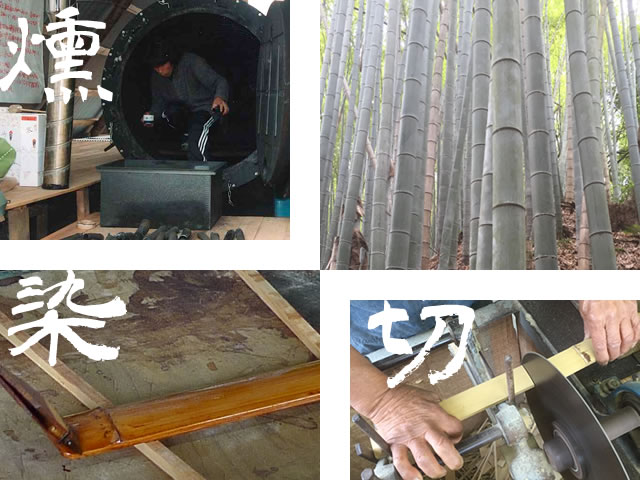 We'd like to recommend:
- For architects, to stimulate inspiration for creative ideas.
- For builders, to find something different from others.
- For general people, to provide with easy-to-construct DIY materials.
Please enjoy the customized space created by BAMBOO according to the individuality of the room and the user.